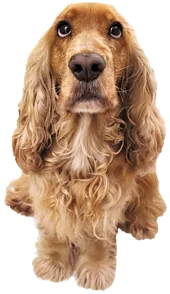 PetCare Clinic, S.C. is proud to serve the Cross Plains WI area for everything pet related. Our veterinary clinic and animal hospital is run by Dr. Joseph Valenta, who is a licensed, experienced Cross Plains veterinarian.
Dr. Joseph Valenta, DVM and his staff understand that your pet is your family, and should always be treated as such.
PetCare Clinic, S.C. is the only hospital serving the Cross Plains area for over 30+ years. Our dedication to serving our patients is second to none. We offer complete veterinary care and offer house calls when needed.